OFF TOPIC:
The only person I'm inspired by is Malala Yousafzai.
Quote:Congrats Malala! The Nobel laureate scored straight As in O-Levels
The grades included A*s in maths, biology, chemistry, physics, and religious studies and As in history, geography and English.
http://twitter.com/ZiauddinY/status/6346...44/photo/1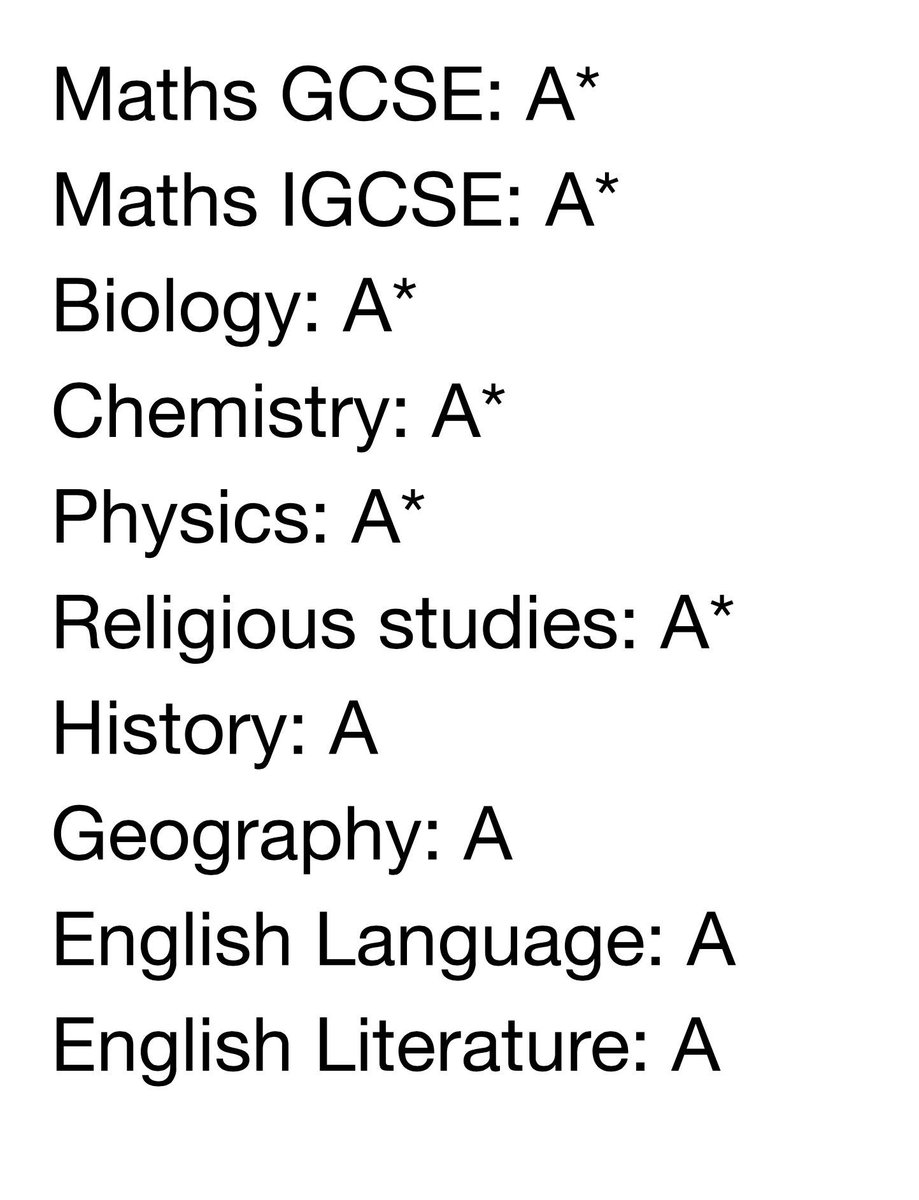 She knows three languagues: Pashto (native), Urdu (second language), English (foreign/school language).
Class Dismissed: Malala's Story
http://www.nytimes.com/video/world/asia/...0002500298
Edited: 2015-08-21, 10:36 am