(please excuse the large images!)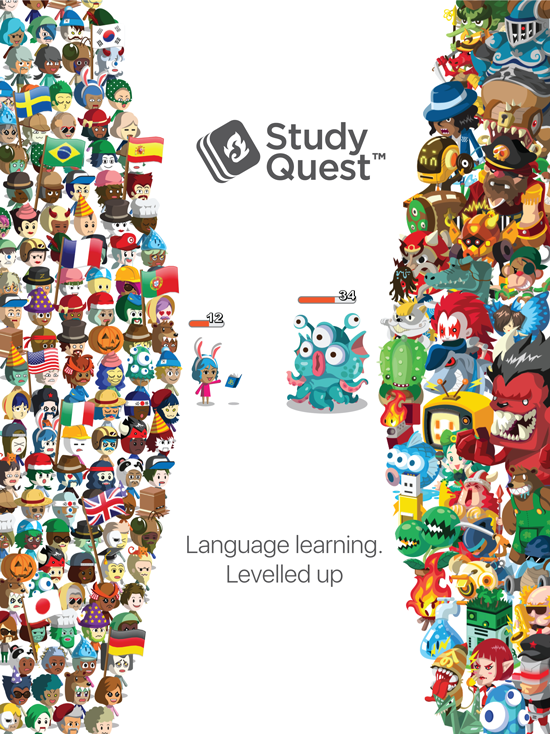 Developed primarily with Japanese in mind!
  Study hiragana, katakana, kanji, vocab and phrases!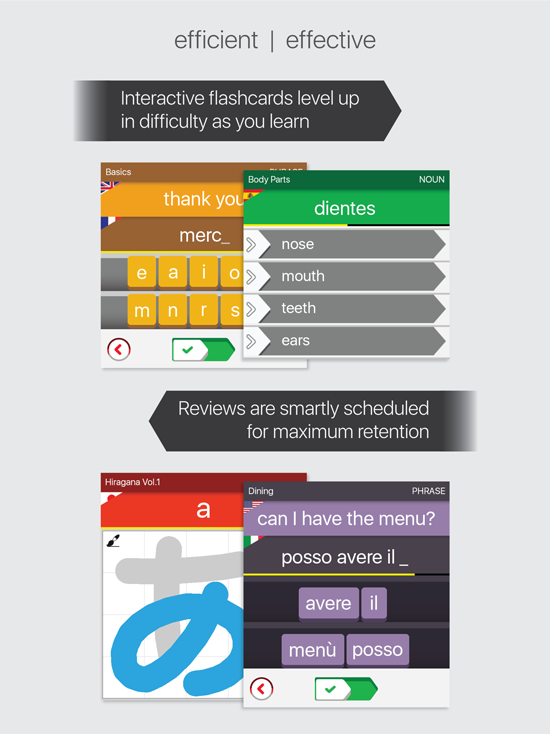 Loaded with 1000s of words and phrases plus JLPT vocab & kanji!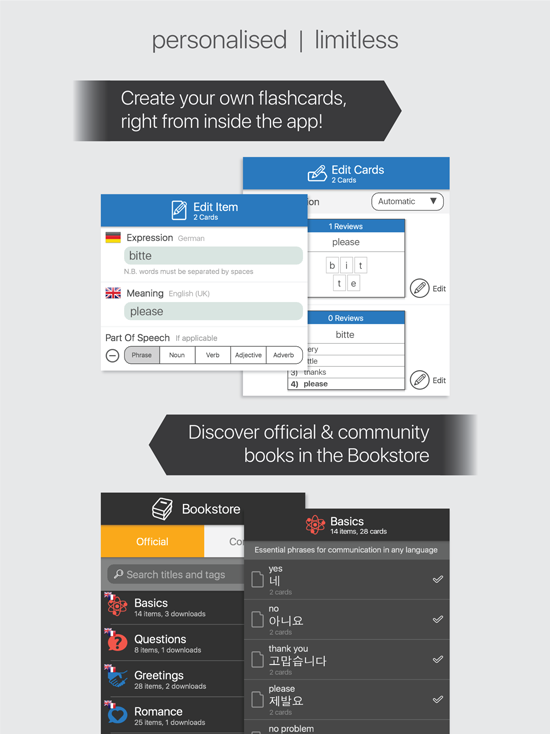 Developed with the feedback of Koohii Forum beta testers!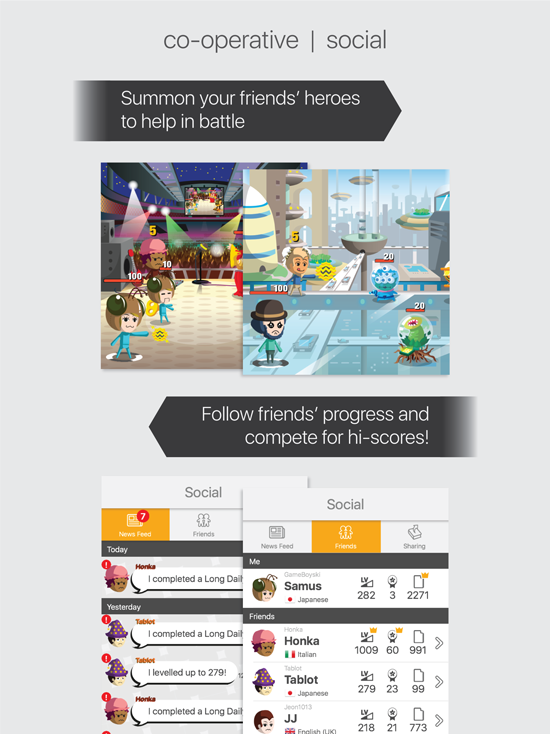 FREE
 for iOS & Android at
www.studyquestapp.com
Many thanks for reading!
(admin: fixed image links http => https)
Edited: 2017-06-09, 6:26 am by ファブリス